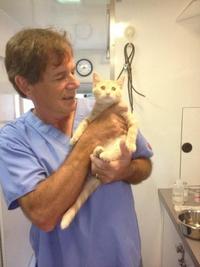 Don Dowty, DVM

Purdue University
Dr. Dowty brings 45 years of veterinary expertise and compassionate care to his patients.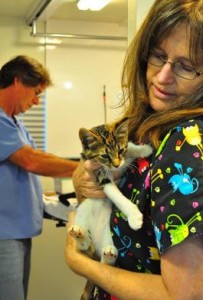 All visits to our clinic are by appointment only. Visit our FAQ for questions or schedule your appointment by filling out the necessary paperwork here.
* PLEASE NOTE *
If you have an emergency and are unable to reach us or a local veterinarian, we recommend Blue Pearl Greenbrier Emergency Center at 757.366.9000.